Oregon Department of Energy Re-Launching Solar + Storage Rebate Program with Additional $10 Million in Funding
SALEM – The Oregon Department of Energy announced today a re-launch of the Oregon Solar + Storage Rebate Program, which offers rebates to residential customers and low-income service providers who install solar or solar and paired energy storage systems (batteries).
The program first launched in January 2020 and, to date, has made funding commitments to 369 projects, representing over $1.38 million in investments. The program's initial funding was exhausted by the end of 2020, but the Oregon Legislature allocated an additional $10 million earlier this year to continue the popular program.
Homeowners are eligible for rebates up to $5,000 for solar and an additional $2,500 for paired energy storage installed at the same time. Low-income service providers – such as nonprofits, municipalities, or other organizations serving low-income Oregonians – are eligible for up to $30,000 for solar plus $15,000 for paired storage. Rebates are issued to ODOE-approved contractors, who pass the full amount of the rebate on as savings to their customers.
The program has a special focus on expanding access to renewable energy to Oregonians who may not otherwise be able to afford the investment in solar. At least 25 percent of rebate funds each year will be reserved for low- or moderate-income residential customers and low-income service providers. ODOE plans to update administrative rules for the program to encourage even more participation from low-income service providers, such as affordable housing organizations.
"We're thrilled to be able to continue this rebate program and expand access to clean, renewable energy," said ODOE Director Janine Benner. "In the first round of program funding, over half of the rebate dollars were committed to low- or moderate-income customers and low-income service providers – and we look forward to continuing to make solar and storage options more accessible for more Oregon families."
ODOE will resume accepting rebate reservations from eligible contractors on September 27. Contractors can still sign up for the program through ODOE's website, where Oregonians can also learn more about program eligibility and rebate caps, and can find a list of approved contractors.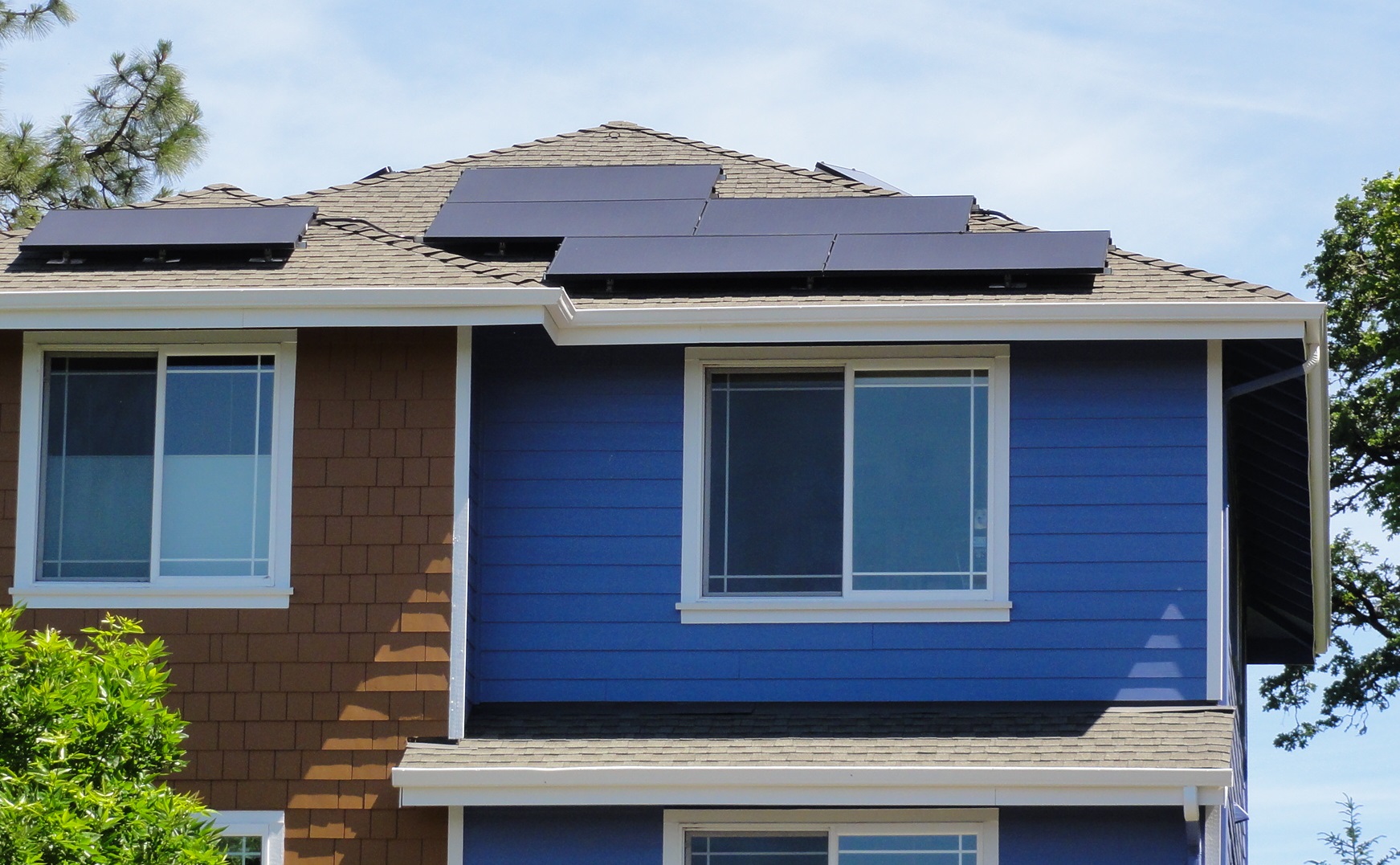 Oregon Department of Energy
Leading Oregon to a safe, equitable, clean, and sustainable energy future.
The Oregon Department of Energy helps Oregonians make informed decisions and maintain a resilient and affordable energy system. We advance solutions to shape an equitable clean energy transition, protect the environment and public health, and responsibly balance energ​y needs and impacts for current and future generations.